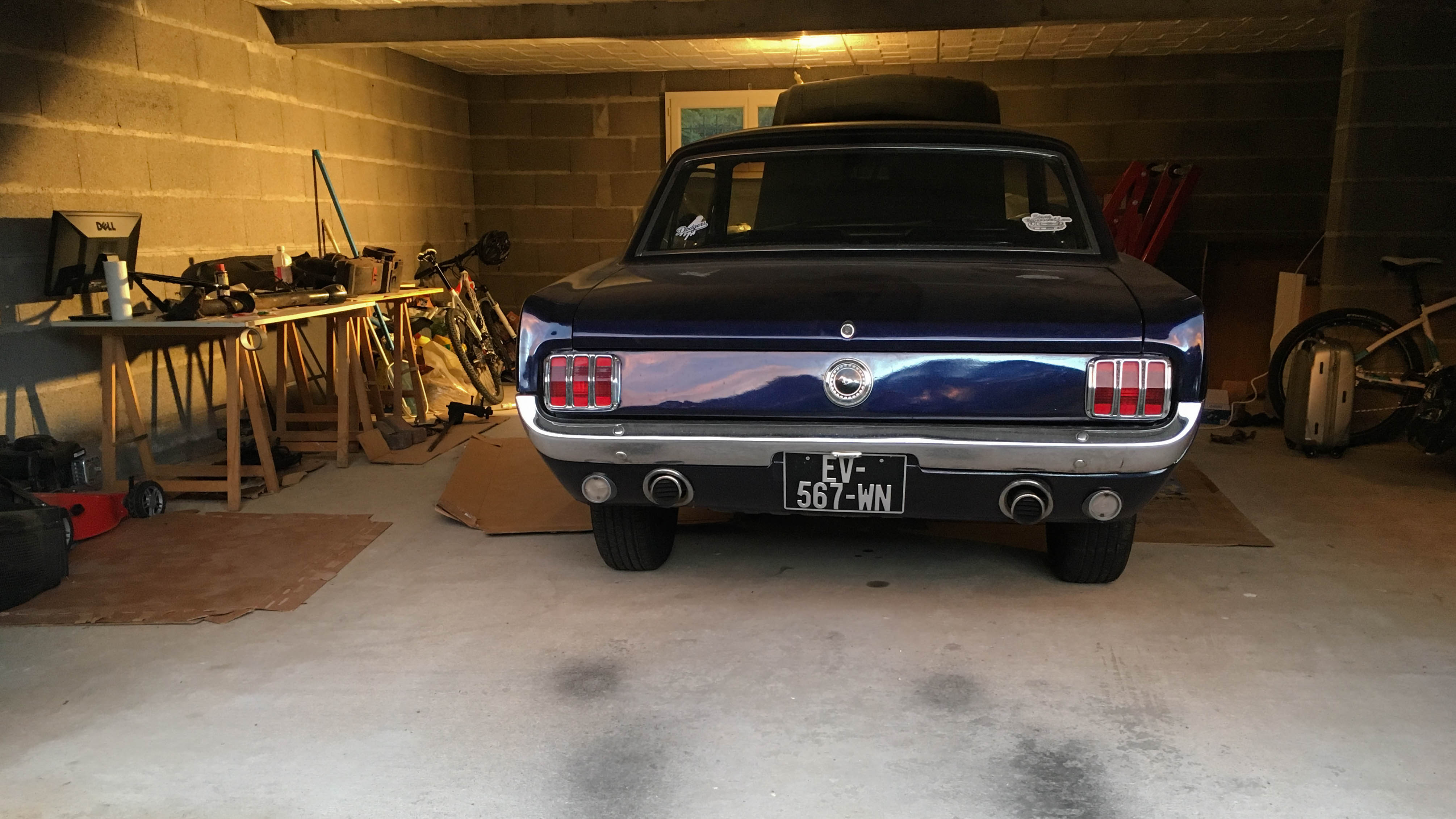 Creating regular blog content takes time. Admittedly, I do not count my time when I do leisure, but it is always rewarding and motivating to receive compensation for his work.
If you would like to contribute with a small donation (whatever it is), you can do so through PayPal:
Also, I decided to get started on the Patreon platform. Collecting tips will allow me to equip myself with better quality materials and pay the blog bills. Most importantly, I would like to invest in new sections for the site. I am currently working on it and I think I can distribute it within a few months. These new sections will guide the blog on North America (and no longer only on Mustangs) while allowing me to practice two of my passions…
Become a Patron!